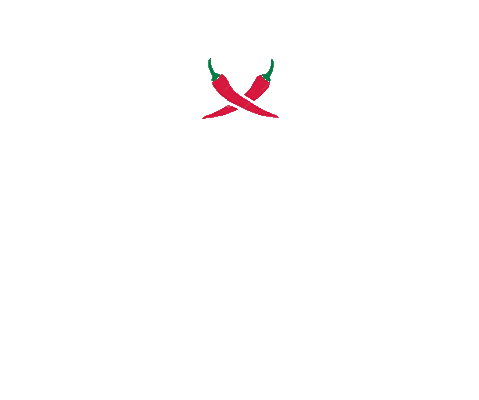 Reviews
3 entries.
I have the Original and it is a must for every meal. Few drops in a pasta sauce or soup just elevates the flavour. Although having a strong bite the sauce boasts complex flavours on the palate with ginger as a base. Miro you are the SAUSBOSS!
I have both, Original and Limited habanero versions, and I love them both, but use for different purposes. Very generous with habanero on my plate as great side for any meat. Much more careful with Original when using directly, however we call it the magic sauce at home, cause it makes any stew, chilli, soup or other dish taste amazing, just a few drops and flavor is enriched. While experimenting, I have also discovered that adding it to Bloody Mary instead of tabasco makes cocktail so much better! Cheers to you Miro!
Got the original & mild from a friend & I love it!! Great taste! My favorite is mild (since I can't handle tooo much heat) but my partner is obsessed with the original one. Great with all type of food really.