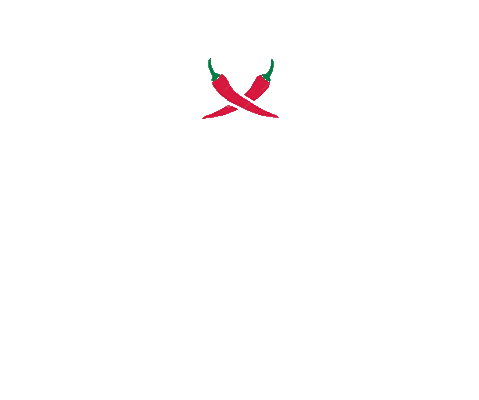 Reviews
11 entries.
Loved this. Eggs, spaghetti bolognaise, pizza - great for all! The bottle was finished off in a week. Time to order more. Much more. Thanks Sausboss!
I need more… but you are in Amsterdam and I am in Australia… this stuff is like crack!
De ideale saus voor religieuze mensen! Deze saus is niet alleen overtroffen in zijn goddelijke smaak en textuur, maar vooral de intense anale tempratuur maakt een eeuwigheid in de hel een eitje in vergelijking!
Feels like home, but than better/hotter. De saus is echt top, ben gestopt met eten. Niet vanwege de smaak, maar omdat ik anders de hele avond door zou eten. Thanks!!!!
"At least now I know my asshole is completely disinfected thanks to Miro's hot sauce because nothing can survive the fire that is my ring at this moment" - crying while sitting on the toilet, after eating 3/4's of a KFC Mix Bucket the night before.
No Bullshit Lemon Habanero Edition Absolutely amazing, different taste structure to the original but this sauce I believe is amazing with fish. It just gives it the kick it requires with a good burn.... Bought it for a friend as well.
I am a very spicy eater and not many hot sauces are spicy enough for my taste buds. However, this hot sauce is doing its work quite well. It's spicy and has a very good flavor! I mostly cook Asian food and eating this type of food with this sauce, it only makes it nice for me! Definitely, a huge recommendation to get this sauce so you can try it for yourself!
The original sauce is incredible if you like spicy. It's not diluted in vinegar like most of the commercial ones, it has a depth of flavor, not just spiciness and it enriches any plate you use it in: stews, sauce, or directly with meat or roast potatoes. When having it directly, measure your spicy threshold before adding buckloads to your plate! This is no bullshit spicy sauce.
I have the Original and it is a must for every meal. Few drops in a pasta sauce or soup just elevates the flavour. Although having a strong bite the sauce boasts complex flavours on the palate with ginger as a base. Miro you are the SAUSBOSS!
I have both, Original and Limited habanero versions, and I love them both, but use for different purposes. Very generous with habanero on my plate as great side for any meat. Much more careful with Original when using directly, however we call it the magic sauce at home, cause it makes any stew, chilli, soup or other dish taste amazing, just a few drops and flavor is enriched. While experimenting, I have also discovered that adding it to Bloody Mary instead of tabasco makes cocktail so much better! Cheers to you Miro!
Got the original & mild from a friend & I love it!! Great taste! My favorite is mild (since I can't handle tooo much heat) but my partner is obsessed with the original one. Great with all type of food really.